I was so excited when we got our new Cardinal Die, first I love Red Birds and see many which reminds me that my dad is watching over us! Second...I actually designed and drew this die! (Jillian lets me do that at times!) I am not an artist by any means but have learned over the years to merge shapes to create what I want to create in Illustrator and it is like a fun game for me!
So after making several Christmas cards, I thought, THIS bird doesn't have to be RED!
So here he is dressed up as a Blue Jay for Spring.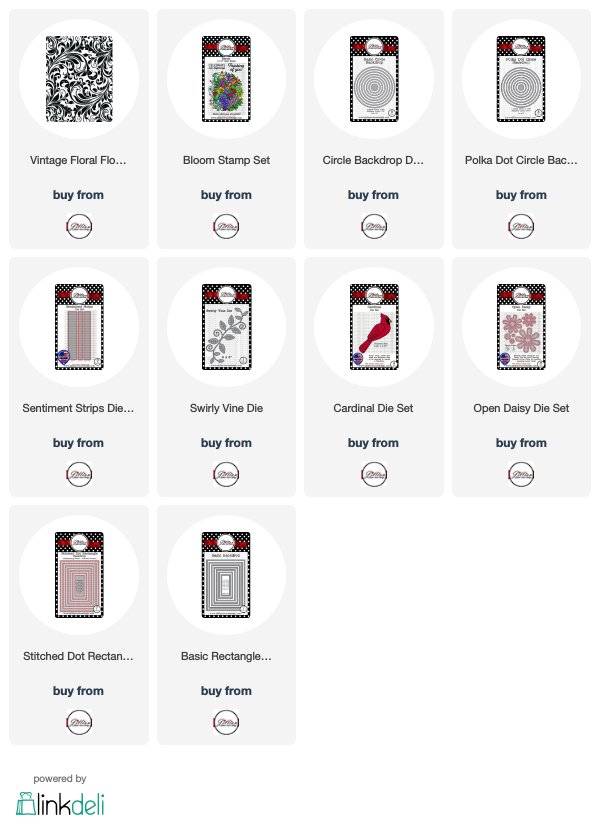 And a Black Crow for Fall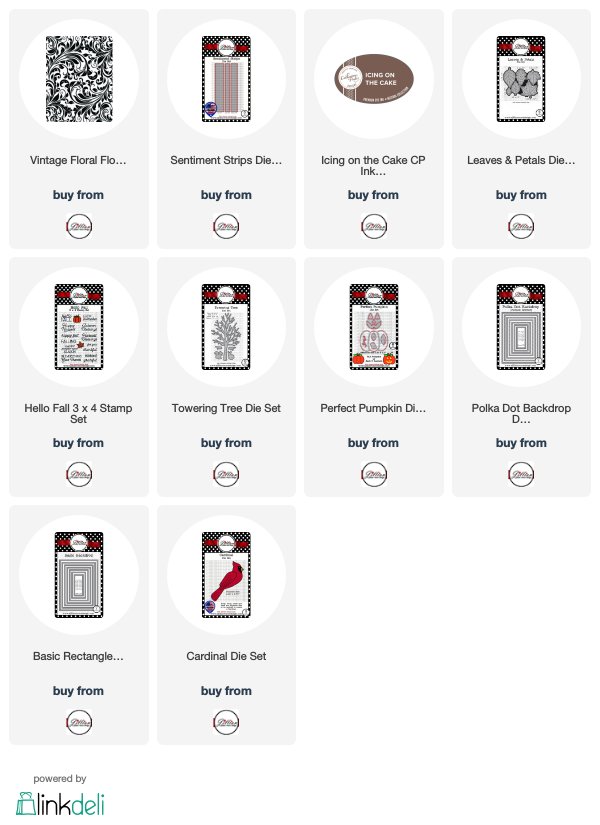 And the typical Red Bird/Cardinal for Winter.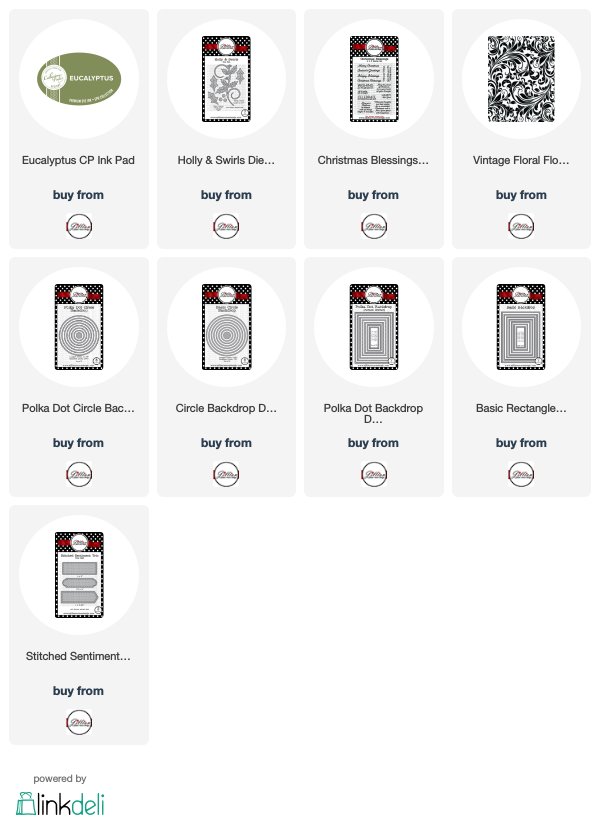 Have a great week! Catch us in Sharonville, Ohio this weekend at
Stampaway USA
!