PLEASE get your mammograms, it has saved some of our friends lives!!! Early detection is the KEY!
Please visit the A Jillian Vance Design Blog
HERE
to see Jillian's card too!
Still loving the Flower Burst Cover Plate, it is so versatile! Perfect backdrop for this card!

Shop A Jillian Vance Design for these products used: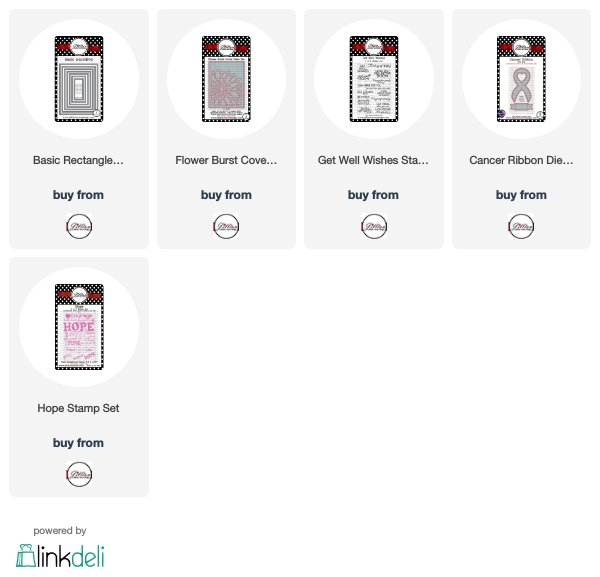 I feel like this is a very happy, uplifting card! Daisies just make me smile!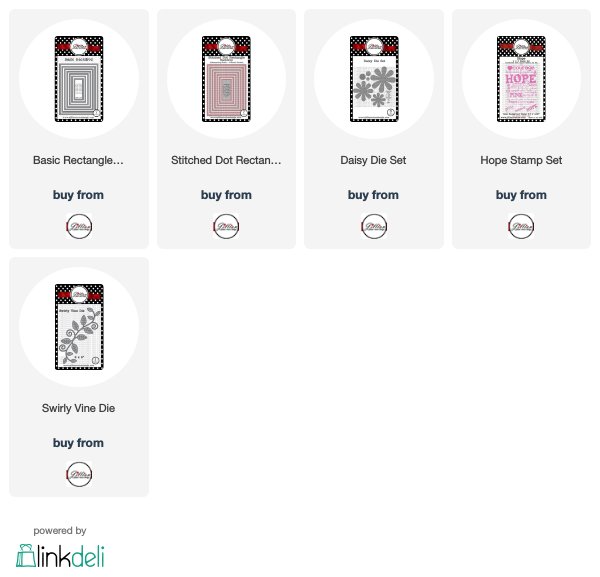 Have a great week! And PLEASE get your mammogram!!!