Ok, I can't believe how fast summer is flying by! like really July 4th is OVER!!!
I will say we have enjoyed the pool more this year. We have a gas heater but our solar cover really does a great job. With the Ohio heat, it was 97 degrees last week...not real refreshing I will say!
So I thought it fitting to have a Mermaid card!
These designs were released last summer to A Jillian Vance Design and still classics to use every year!
Swim on over to the
A Jillian Vance Design
Blog
HERE
and check out my full post!
And there you have it! A fun Summer card that really is quite simple to make!
A Jillian Vance Design
Products used: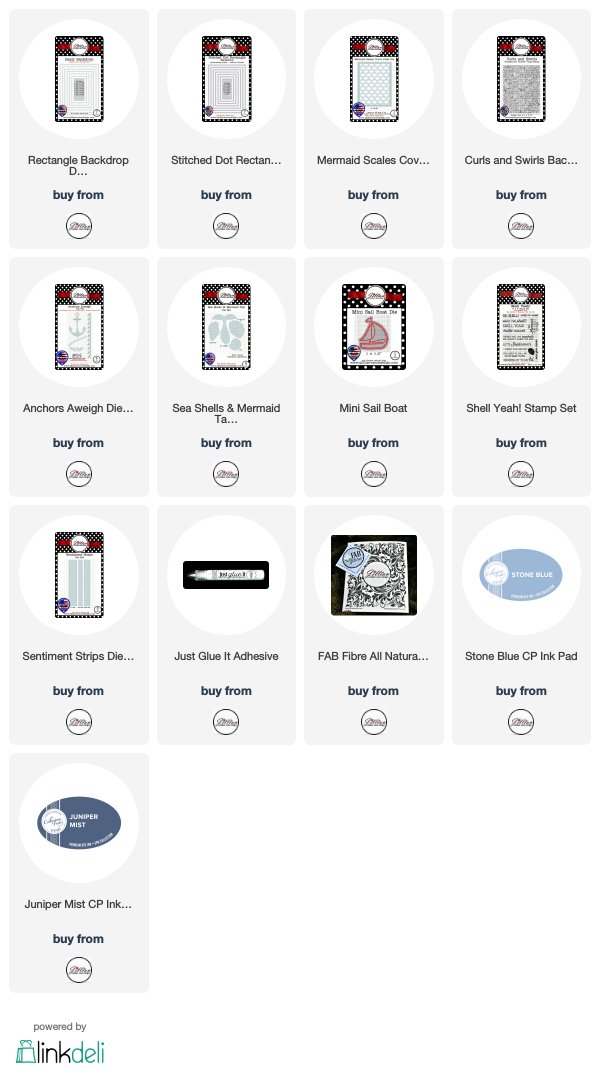 Follow
A Jillian Vance Design
here: