Welcome to the A Jillian Vance Design 10th
Birthday Celebration!
Check out each day for new creations by the AJVD Design Team!
Read Jillian's story
HERE
to see how it all began!
Please enjoy checking out our new release
HERE
All products shown this week are available to purchase January 10th, 2020.
There is Free USA Shipping with any order of $25 or more until January 20th, 2020
Hello, Bunny here and today I am showcasing the Daffodil Duo Die Set!
Here is the video Jillian and I did showing how we create a 3D Daffodil, but the possibilities are endless using the petals and center...let us know what type of bloom you create!
So for me it is hard not to layer, layer, layer... but today I decided I was going clean and simple!
Plus with the video I wanted you guys to see how I did the Daffodil and focus on that rather than an elaborate card!
I love this new Thank You Stamp Set...has every type of Thank You you need to create a nice Thank you card! Nice bold typeface that embosses beautifully!
I used Metallic Platinum Wow! Embossing powder for my With Gratitude.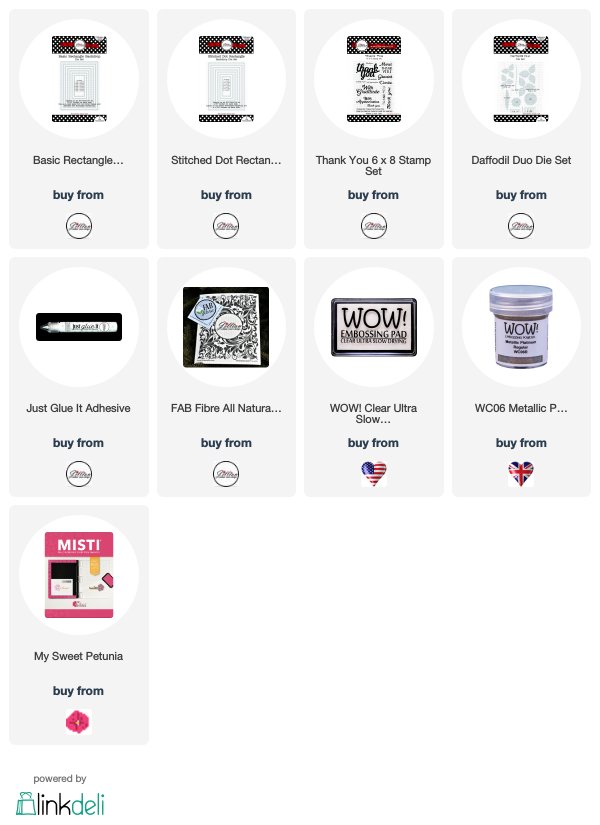 Here is my layer, layer, layer card! I love laying different textures and shapes. Using the Rustic Wood Slice you get the rustic look of spring and the bold white on white background!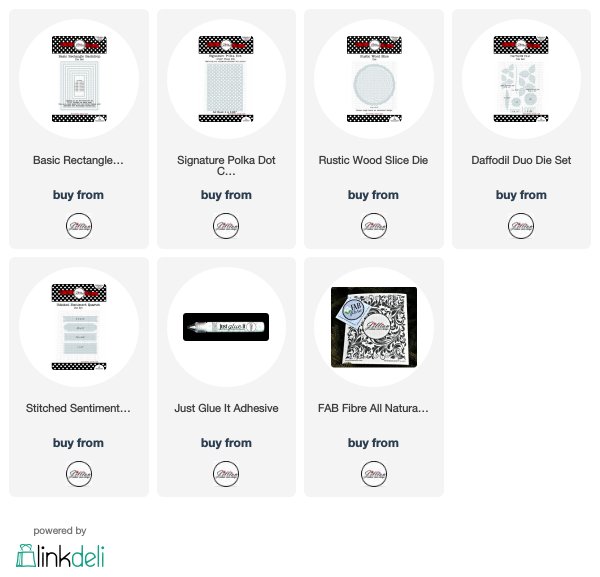 Not just for Daffodils! I also used it as a waterlily using a black Mermaid Scales Cover Plate as the background for that tropical but yet Art Deco effect. I just layered 3 of the larger petals and 3 of the smaller ones curled in to create a spiky effect. Then put in on half of a Delightful Daisy Jr mat layer to make the Lily Pad! The Sentiment die cut is from the Stitched Sentiment Quartet Die Set.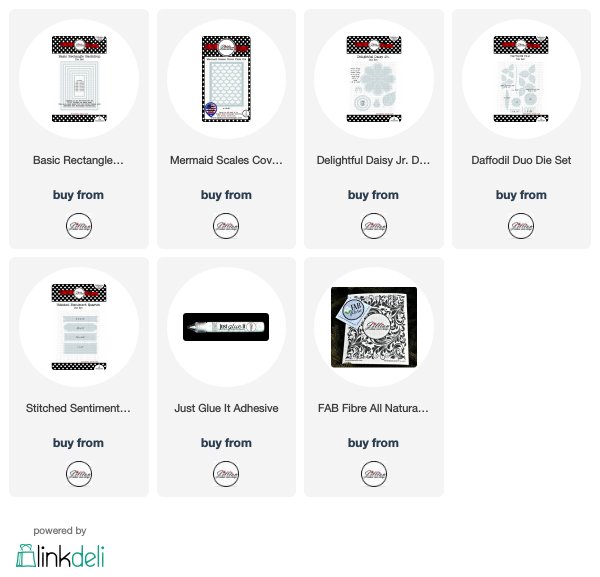 This cute little tag was whipped up to show how the small daffodil coordinates with the Petite Pot and Vase Die Set! This will probably be a make and take at our Spring Shows!
And those new Stitched Sentiment Quartet Dies...LOVE them! They are just like the perfect size you are always looking for!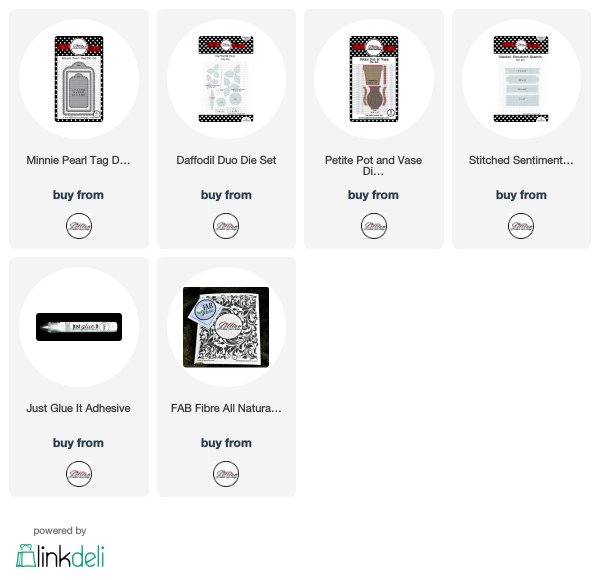 Thanks for stopping by, be sure and start with Shelly on the 10th to check out all the design team creations and enter to win each day! We are going until January 20th!
Have a blessed week!
Follow
A Jillian Vance Design
on: