So June 14th is Jillian's 21st birthday....TWENTY ONE how those years few by!!!
I wanted to make a cute little birthday card for her...
Cute, simple and easy peasy!
I used random paper from my stash! That wood grain was perfect for the bird house!
The stamp for the birdies eyes and beak are actually from the Stamp set we are giving with our Class in Akron. If that show does't happen, we will be selling kits online and doing a Facebook Live to complete the cards!
Also we will be honoring her birthday with a SALE A BRATION!
Just a little secret.... If you use the code now it actually works :)
Also don't forget to enter the giveaway for a $21 Gift Card to the AJVD store!
A Jillian Vance Design
products used: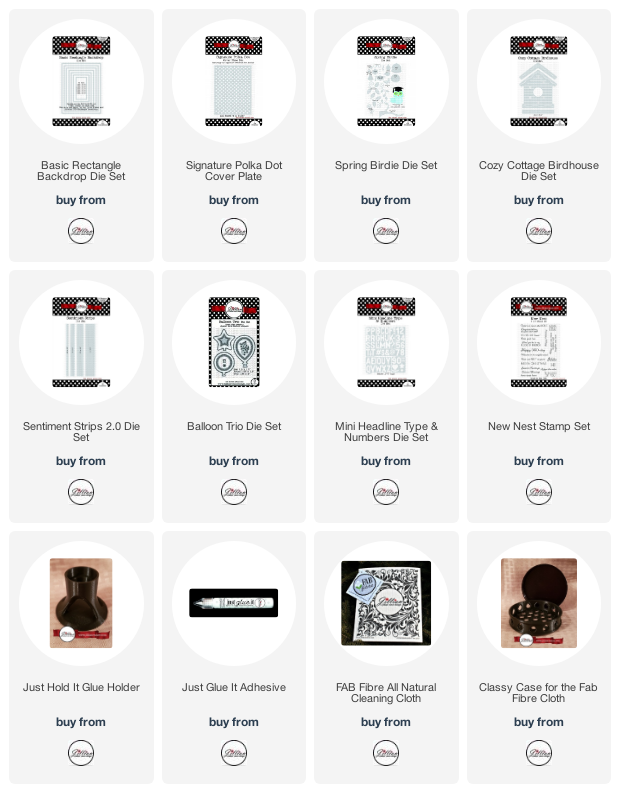 a Rafflecopter giveaway
Follow
A Jillian Vance Design
on: