Hello and Happy Good Friday!
So I thought a butterfly card was pretty appropriate for today!
They give us hope and show us the miracle of transformation!
It was altered to become a die! And this is the set I used for the sentiment which is stamped in Jet Black Archival Ink from Ranger on a
Sentiment Strip
I saw it with flowers from the
Mini Spring Mix
of course!!! I still love those little flowers and that set!
Check out all of the new Release
HERE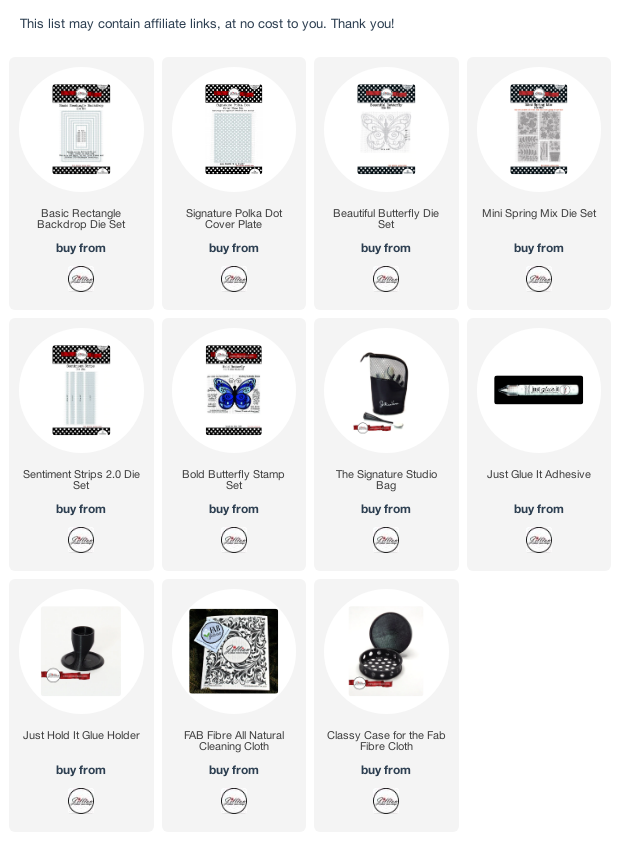 Have a Happy and Blessed Easter, and remember it may be Friday...but Sunday is coming!
He is Risen...He has Risen Indeed!