So the situation in Ukraine is heartbreaking and heavy on our minds.
So one of the facebook groups we are in started a hashtag on Instagram: #cardsforUkraine
It has been so inspirational seeing all the creations!
This one is what I came up with using the National colors of Ukraine
I wanted to try that when Jillian designed it and couldn't WAIT to get the stamps.
They were delivered at the show last weekend by our manufacturer who is also a vendor at the shows.
So we got home Saturday and Sunday I created this card!
Perfect for backgrounds without being overpowering.
Thanks for stopping by today!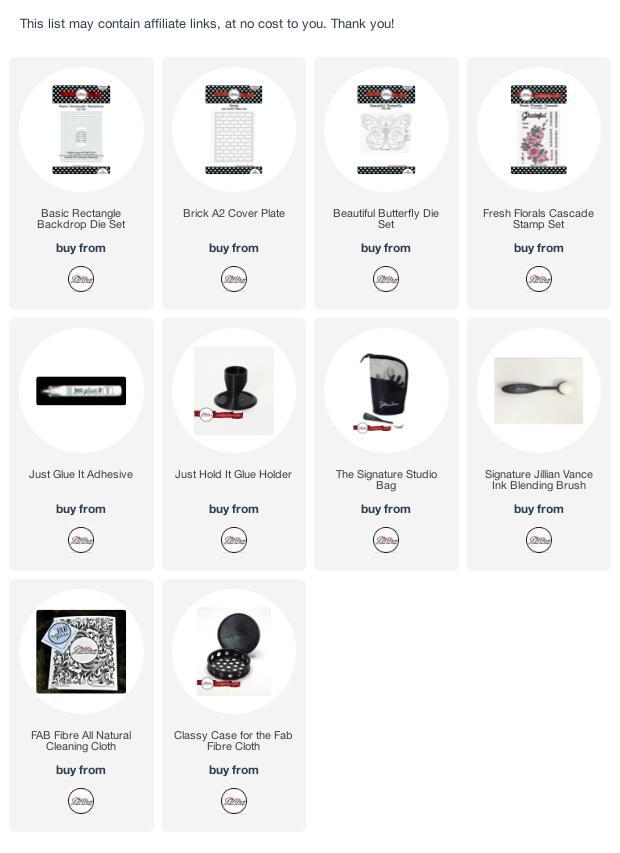 Follow
A Jillian Vance Design
on: