Happy Thursday!
Bunny here, hope this finds you healthy and well!
In these strange times, I wanted to honor those Seniors who are having a heartbreaking year.
Ohio announced that students will still be doing online classes through the end of this school year.
They have worked so hard only to not know their last day in class, was their last day!
Monday we took a drive in our community to see the local football stadium all light up, and scoreboard lit with 20 20. It just hit me so emotionally to think of these kids not able to walk at graduation with their family cheering them on. I pray this makes them all stronger and
hoping the schools can celebrate this awesome class at a later date.
So this card is pretty easy and can be mass produced using any school colors!
It is hard to tell but the light cardstock is gray. Our school district that we live in, their school colors are scarlet and gray as is The Ohio State University. We have friends whose children are graduating this year from both, this card is to honor them.
Isn't that tassel fun? That is one of the dies in the Grad Cap Tassel Trio die set!
Add a line of Just Glue It along the top of the tassel and roll it with the twine in the center and done!
I just want to say Congratulations to the Class of 2020 everywhere for dealing with such strange times and for showing great adversity!
A Jillian Vance Design
products used.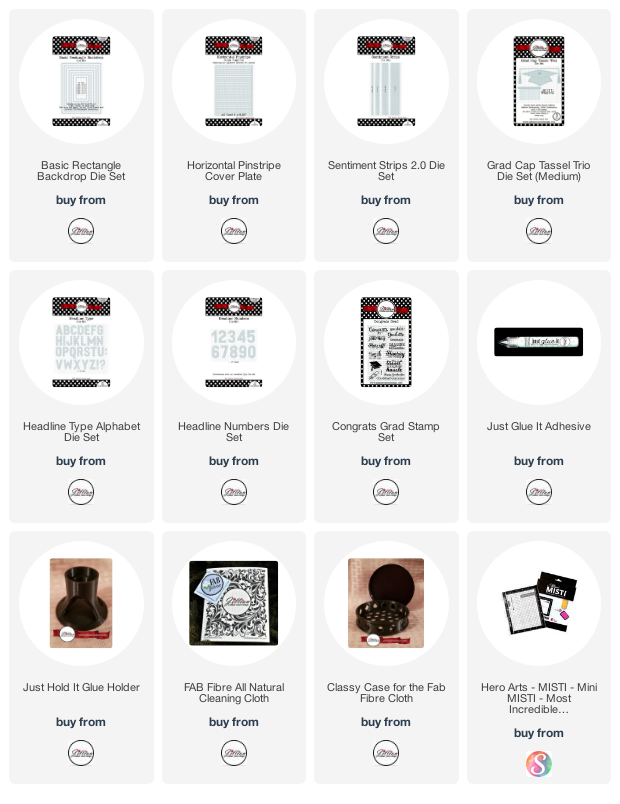 Stay safe, healthy and wash your hands!!!
Follow
A Jillian Vance Design
on: