Happy Thursday!
Do you ever just wake up with a card idea in your head? That was me this week!
And for once...it came out like I wanted!
Well...it is the perfect compliment to her Slimline Window Die Sets.
All in the SAME color of pink cardstock!
I love the miniature flowers and foliage in this set, she also included a butterfly and lady bug! And also has fall and winter leaves and flowers.
They are grouped together in several plates so you aren't dealing with little dies all separate.
This would be a great Valentine card, wedding or anniversary card!
The foliage is pretty bendable and once you glue it, it works great around shapes!
I can't wait to try more with the other window Slimline sets!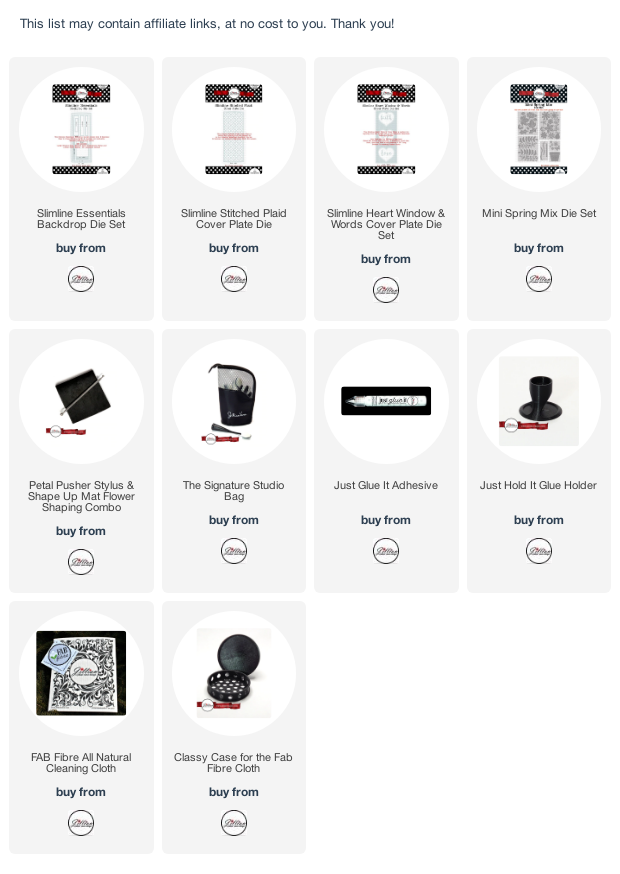 Have a great weekend and thanks for joining me today!