Hello, Bunny here with a QUICK and easy tag!
(Because we leave for New York in a day!)
AND shout out to Sammy, Happy Anniversary...24 years today!
Thank you to him for supporting Jillian and I in our adventures!
Do you need a tag for a candy favor...this is so quick and cute!
How cute would these be for the classroom kids! Or if you don't have younger kids, make 30 and gift them to a teacher to hand out!
You can purchase the bundle
HERE
Thank you for joining me today and have a blessed weekend!
UPCOMING IN PERSON EVENTS (more to come)
July 30 - 31 Syracuse/Auburn NY
August 7 Sharonville (Cincinnati) OH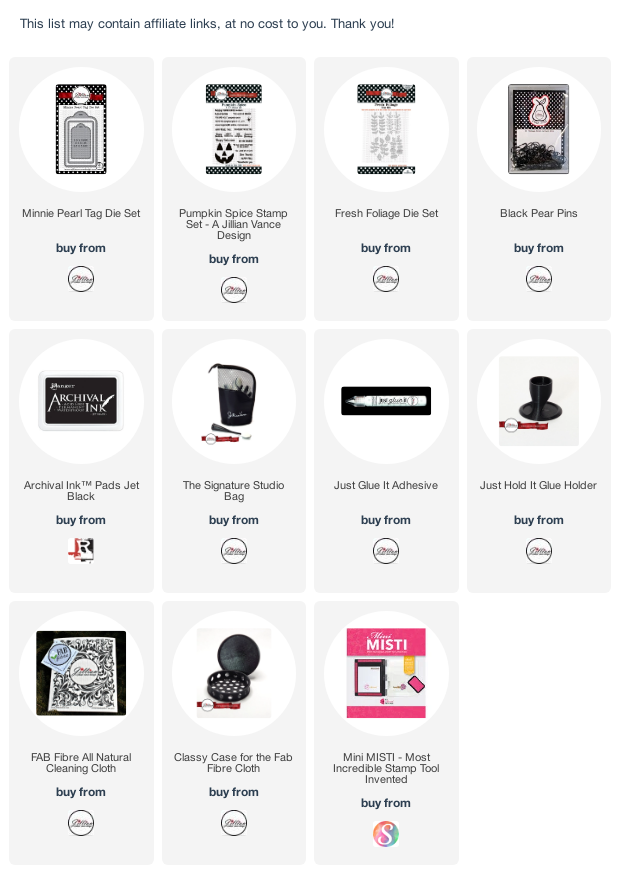 Follow
A Jillian Vance Design
on: