Happy Friday!
So when I was in 2nd grade, my mom made Pumpkin Bean Bags for my classmates for our Halloween party. Well when we got this die in our hands, I looked at it ~ As if I hadn't see it during the design stages ~ and said "Oh my goodness, this brings back so many memories and I have to get some felt!"
So here it is!
EASY peasy! So I cut 2 layers of felt in Orange, the face out of black, the stem out of a rusty brown and then the green leaf! Then glued on the pieces, used my sewing machine to sew around the edges leaving the stem open. Then I purchased a bag of Poly Pellets from Joann's to use as filler.
I used a funnel and a knitting needle to stuff it full! Then I sewed the top shut!
You could also hand stitch around it if you wish.
But that is IT! So cute. We have a couple of them laying around in our show booth.
A lot of people don't know our dies will cut felt! YES they will! Which adds more projects to the list!
You can purchase the bundle
HERE
Thank you for joining me today and have a blessed weekend!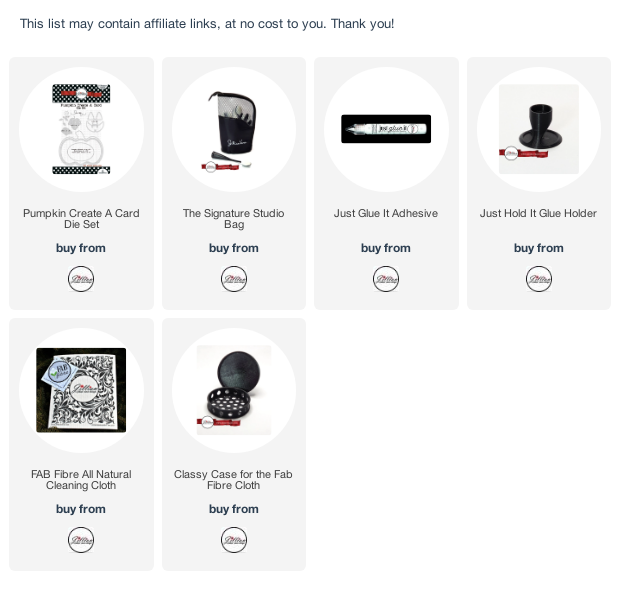 UPCOMING IN PERSON EVENTS (more to come)
July 30 - 31 Syracuse/Auburn NY
August 7 Sharonville (Cincinnati) OH